Dr. Manny Sillis
Medical Director
Dr. Ahmed Elebiary, MD
Subacute Medical Director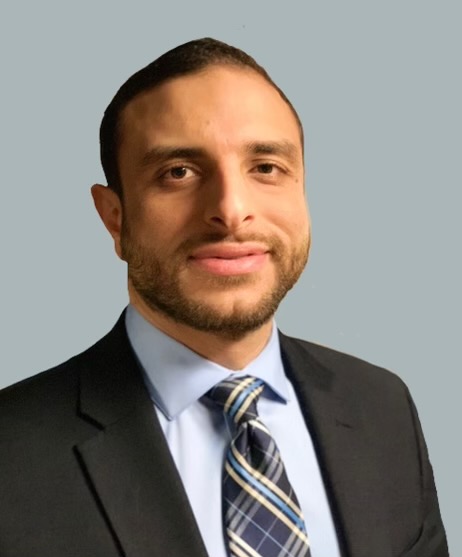 Dr. Ahmed Elebiary is a board-certified internal medicine physician known for his holistic care and expertise in the continuum of care. He has broad geriatric medicine experience including hospital, skilled nursing facilities, assisted living, and in-home care. His goal is to provide a seamless transition through various levels of care and ensure the best patient quality of life. His hospitalist program has privileges at Inova Fairfax, Alexandria, and Mount Vernon. He is collaborative with other physicians in geriatrics and they collectively provide an unparalleled continuum of care for their patients. The goal is to walk alongside you from home to hospital and everywhere in between to ensure you receive optimal care in the least restrictive environment possible.
Education & Training:
MD, University of Alexandria, Egypt
Internship at University of Alexandria, Main Hospital
Research Fellowship at Mayo Clinic, Rochester, MN
Internship at Vidant Medical Center / East Carolina University
Internal Medicine Residency, Lahey Clinic
Research Fellowship at Brigham & Women's Hospital / Harvard Medical School
Dr. Paul Newman
Palliative Care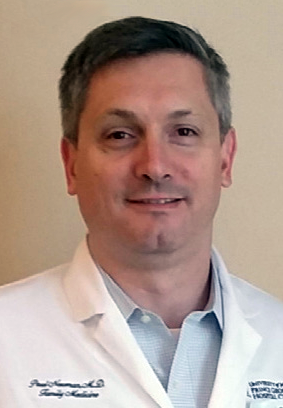 Dr. Samir Al-Khouri
Pulmonary Medical Director
Dr. V. Bala Subramanian, MD
Nephrology & CKD Program Director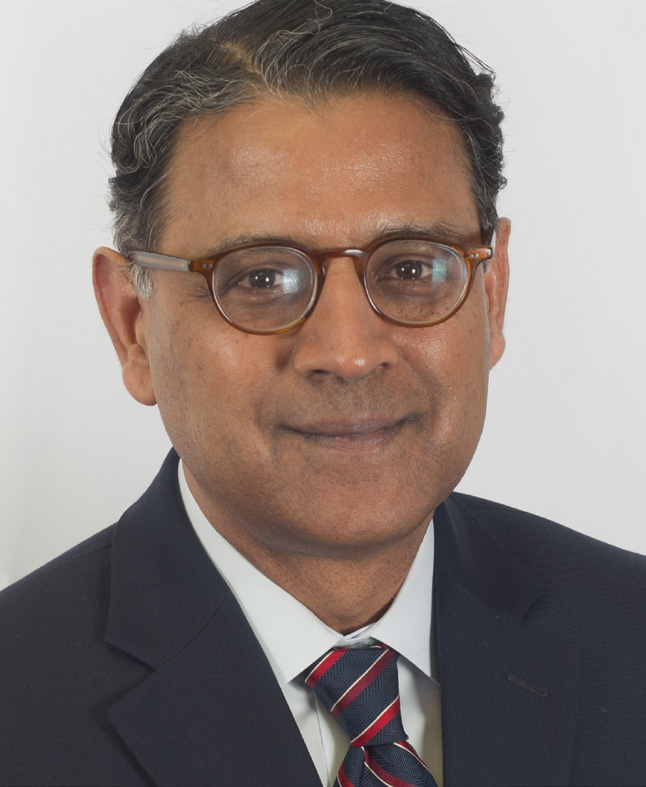 Born in New Delhi, India, Dr. Subramanian attended medical school in New Delhi and then pursued postgraduate clinical training in England as well as at Washington University in St. Louis, MO. He also received an MBA from Georgetown University. Dr. Subramanian is an owner of Washington Nephrology Associates and rounds frequently within the Inova Health System. He has special interests in healthcare policy and health information systems.
Dr. Subramanian lives in Northern Virginia with his wife and two children. In his spare time, he enjoys traveling, cooking and being with his children.
Melissa Claudio
Director of Respiratory Therapy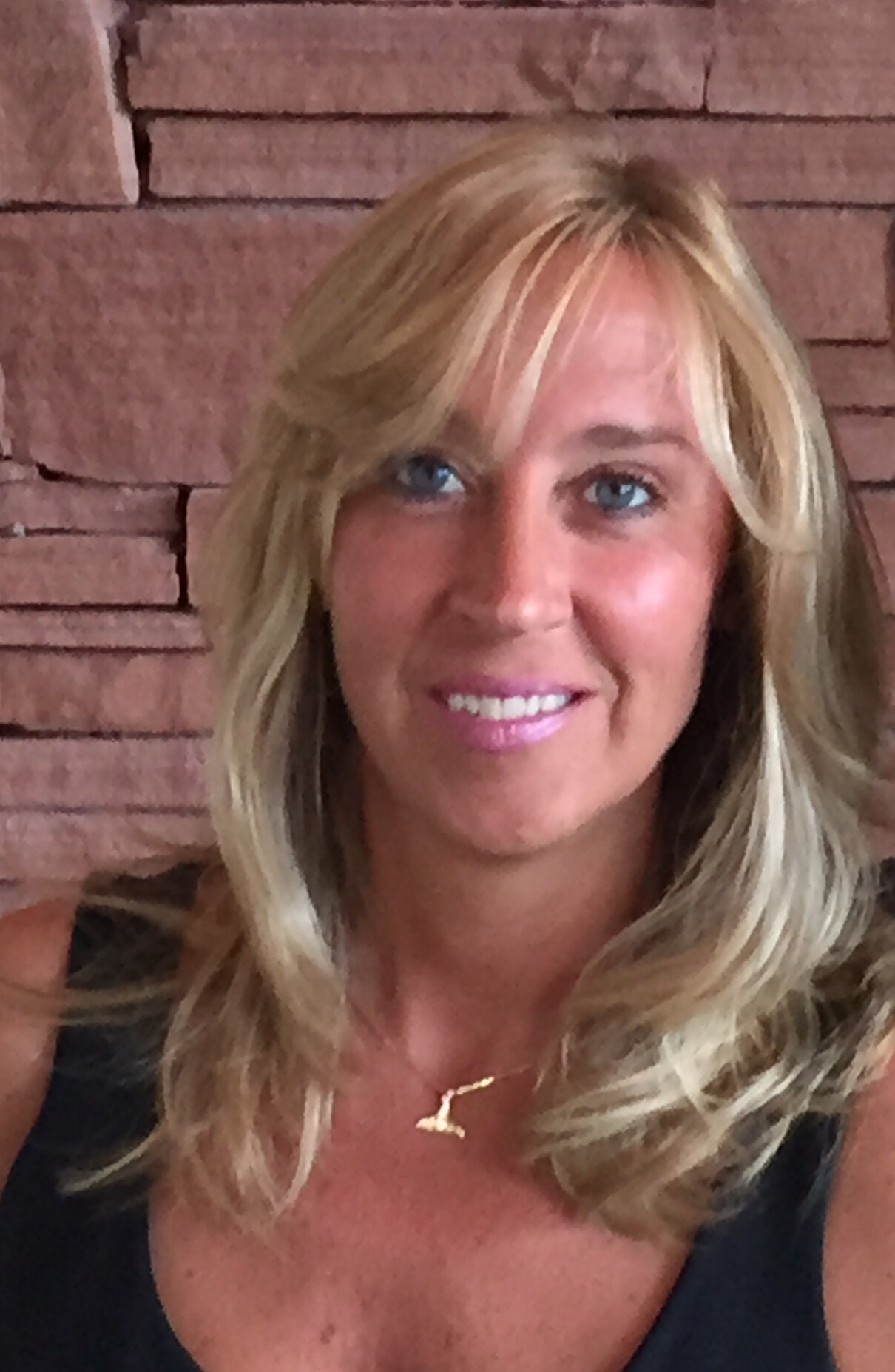 Melissa Claudio has been a Respiratory Therapist since 2000 and began her journey in long term care in 2005. This has become her niche and where she feels most content. Melissa feels that helping trach and vent residents reach a little further than they thought they could and be a part of their successes is truly amazing.