Woodbine Rehabilitation & Healthcare Center
>
News
>
Behind The Mask – Amineh, LPN
Behind The Mask – Amineh, LPN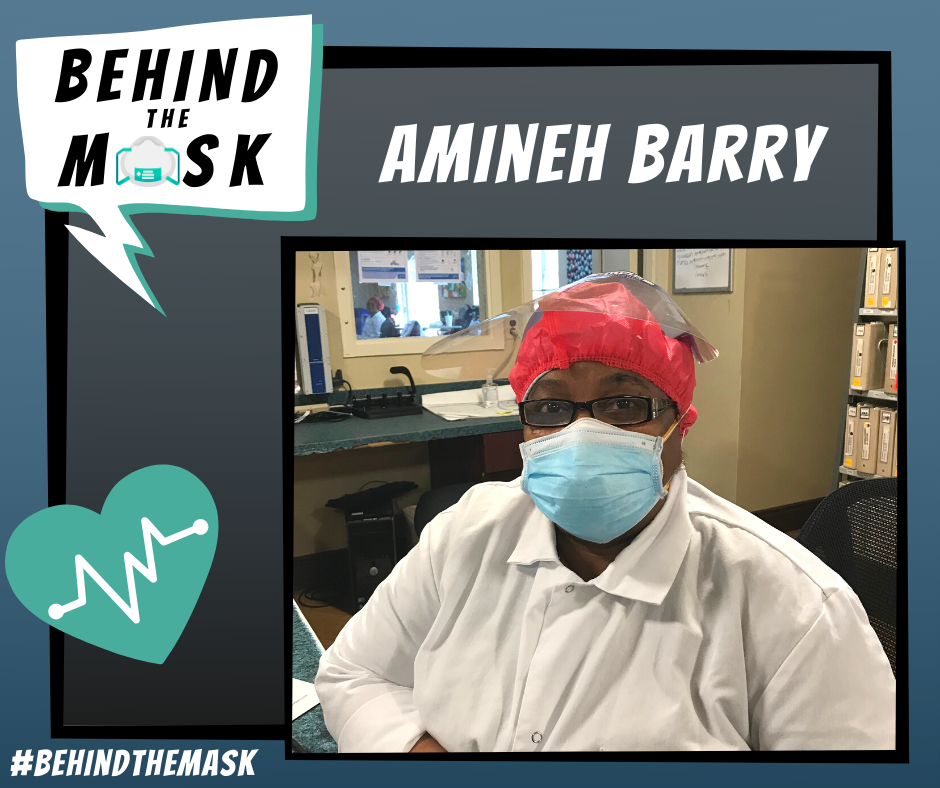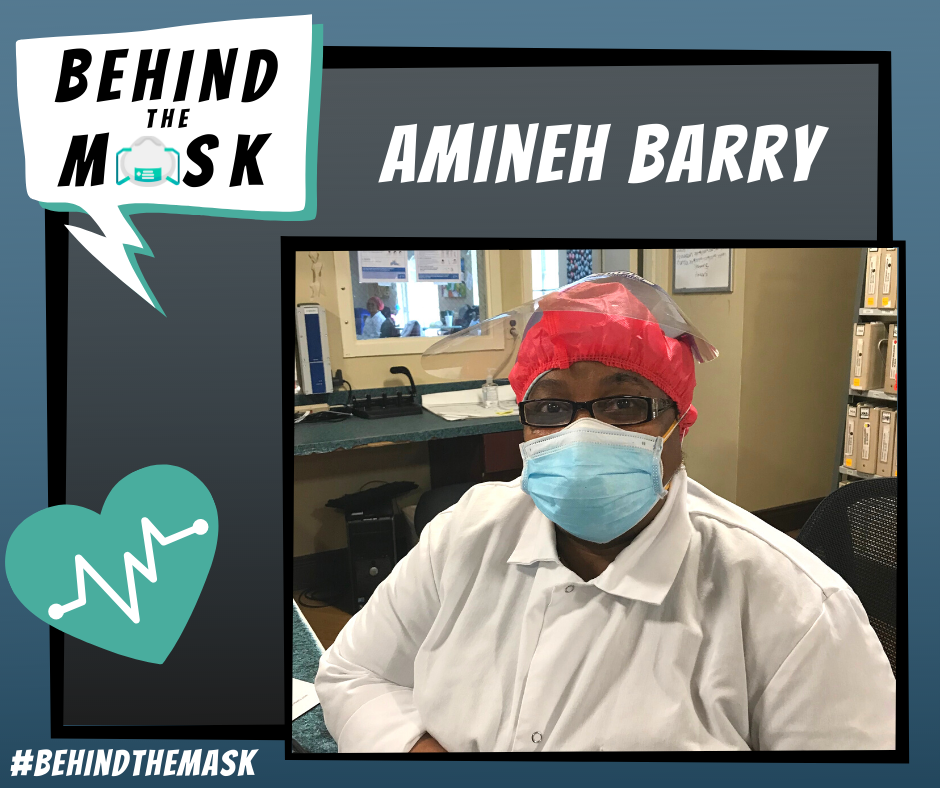 During these challenging and unprecedented times, we wanted to share with you stories from our heroes Behind The Mask here at Woodbine. We will be continually adding new stories for you to get to know team members here who provide the very best care to residents, their families and fellow team members.
This week we invite you to come behind the mask with LPN, Amineh, with over 13 years' experience here at Woodbine she has become an integral team leader. Amineh's love for skilled nursing shines through every day, and she finds comfort in the team that she calls family.
"We work as a family and we support each other" she says, expressing that everyone has really come together during the COVID-19 pandemic. "We are all a family" she says.
Even through uncertainty, Amineh feels that Woodbine has taken great measures in creating a safe workplace. Amineh's morning routine does not just involve coffee, it involves faith. "I say my prayers and bless everyone to take care of all" she says, as this is how her day is set up for success. As for her end of day routines, things take a more subtle turn. "I take a hot shower and 30-minute nap. Then it's family time and dinner!" As for the TV, Amineh makes it clear that the news stays off. "Judge Judy. And zero news."
We appreciate Amineh for taking the time for allowing us Behind the Mask! Woodbine is grateful to have her hope and happiness amongst the rest of our team and residents.
If you would like to learn more about Career Opportunities at Woodbine please click here.